Renewable Energy Solutions
Partner with an experienced and reliable contractor to make your renewable energy projects a success.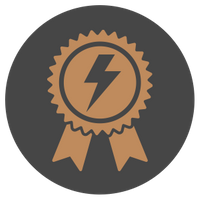 Benchmark has been a trusted electrical contractor since 2008, prioritizing safety and quality on every site. We now use our wealth of experience to provide electrical services on renewable energy projects.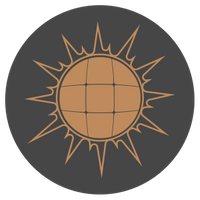 Our capabilities cover the installation of Solar, BESS, Carbon Capture Systems, and Digesters.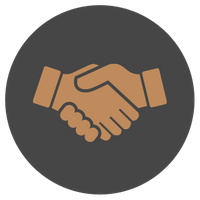 Our partners include Developers, EPCs, Electrical Subcontractors, and Government Entities.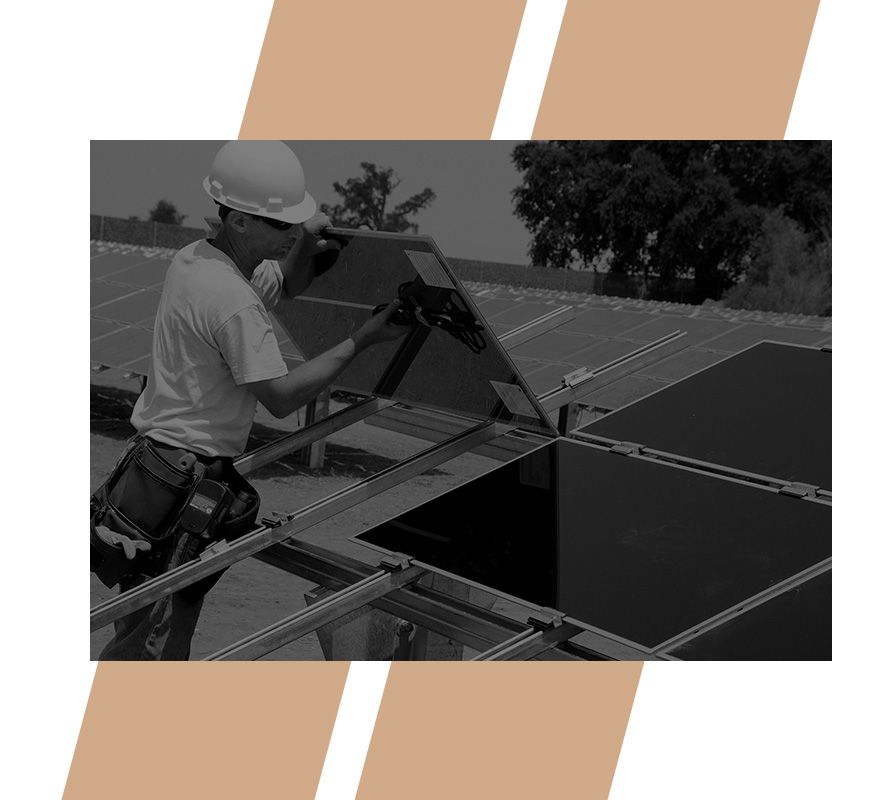 Solar & BESS
Benchmark brings over a decade of electrical experience to every solar project we take on. We perform electrical subcontract work on ground mount PV projects of 1-100+ MW, and our PM team has years of experience executing various scopes on utility scale PV sites. Our professionalism and expertise make us a stand-out in the realm of electrical subcontractors.
Services include:
Excavation and backfill
Electrical conduit and wire installation
Inverter installation
Wire management
Panelboard, XFMR, and AC gear installation
Medium Voltage Installations
Monitoring and weather station installation
Tracker motor power installation
BESS installation
Grounding installation
Various commissioning scopes
Skilled labor supplementation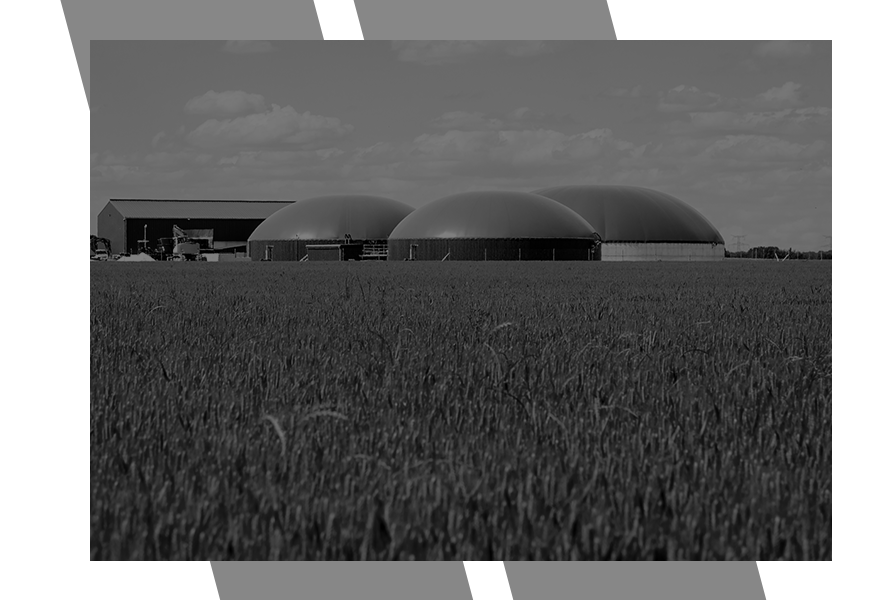 Digesters
Benchmark's experience in the industrial sector makes us a great fit for Renewable Natural Gas projects across the United States. We help build anaerobic digesters and gas upgrader systems from coast to coast, and clients testify that our design-assist approach has been imperative in making these projects a success. We tackle everything from I&E construction to commissioning and consult with engineering groups and manufacturers on constructability to ensure our partners can get their products to market.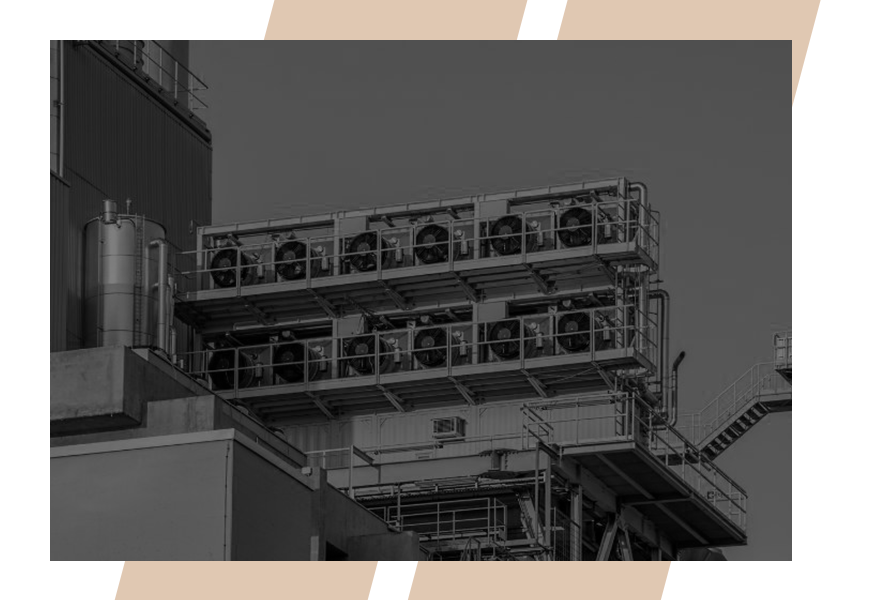 Cabon Capture
Benchmark has been supporting research and development for a patented Direct Air Capture technology designed to extract CO2 from the atmosphere and concentrate it for collection, use, and storage. Our team has completed full-scope electrical, instrumentation and controls installations for systems of various sizes. Our dedication to continuous improvement extends beyond our internal processes to our focus on creating a more sustainable future for everyone.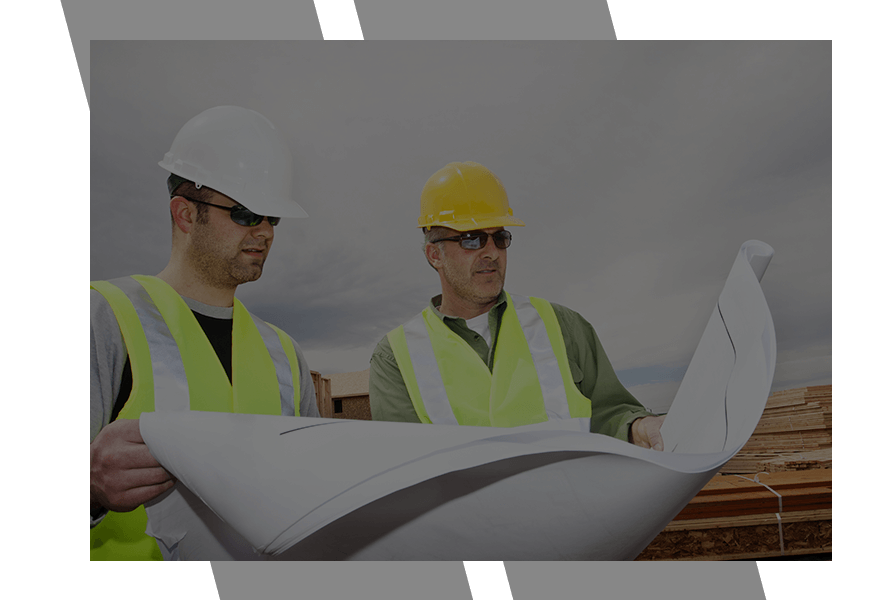 The Benchmark Way
At Benchmark, we understand the significance of selecting the right contractor to partner with your business. Our client-focused approach begins in pre-construction and our values of safety and quality ensure an expertly run site from start to finish. You can visit our safety page for more information about our robust safety program and contact us directly for details regarding project execution.
Would You Like More Information?