Commercial Solar Energy Systems
Own Your Energy System, Reduce Your Operational Costs, and Pay Off Your Energy Usage
COMMERCIAL SOLAR ENERGY SYSTEMS FOR COMMERCIAL, INDUSTRIAL, AGRICULTURE, AND MORE
Benchmark has been a trusted electrical contractor in Northern Colorado since 2008, prioritizing safety and quality on all our electrical projects. We continue to provide the convenience of working with a local electrician backed by the depth and experience of numerous subject-matter experts and a national presence.
We are excited to announce an offering that allows customers to own their source of energy and reduce operational costs. Our commercial solar energy services provide the design, engineering, procurement, and construction of a solar energy system that will offset the amount of electricity you end up paying your current utility. We work with you from conception of the electrical project until electricity is generated for your operation. We only offer solutions that will significantly reduce your operational costs, so you can rest assured that any electrical system offering will be an added value. Work with us today and see how a solar energy system will be an investment into your business!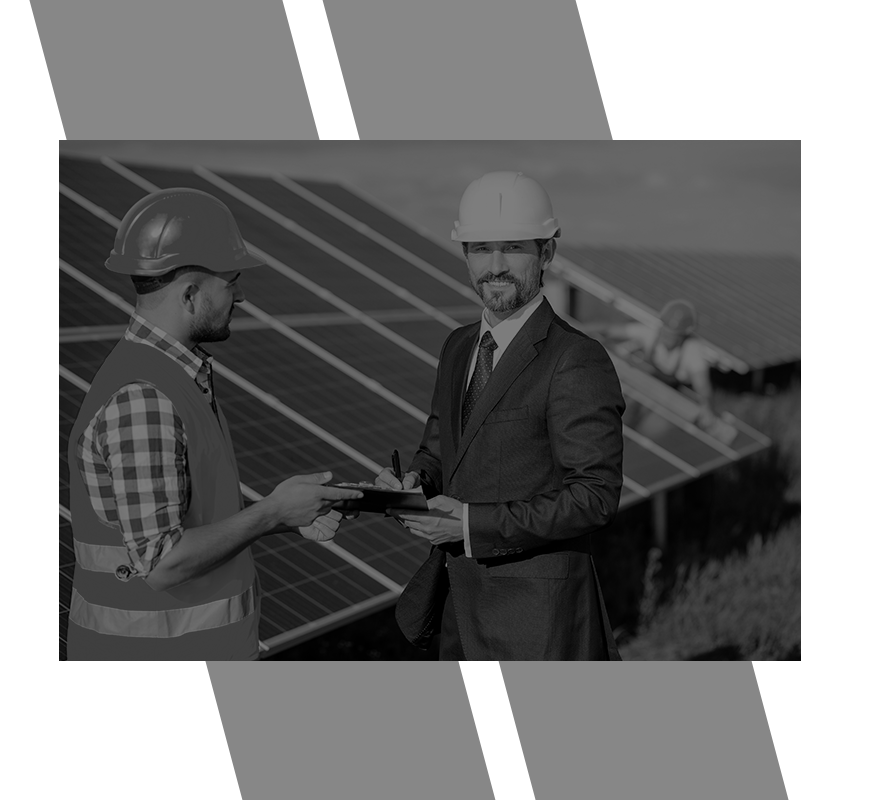 QUICK ELECTRICAL FACTS
Natural gas was the largest source of energy for electricity generation at 40%, compared to 20% for renewables (www.eia.gov ). However, renewables seem poised to take the lead.

According to Levelized Cost of Energy (LCOE), a unit used to baseline the cost of electricity by source, in 2020 shows a cost of solar energy at $74/MWh compared to natural gas at $151/MWh (Lazard's LCOE Analysis, Version 14.0). That may be why most customers see an average of 6-10 years on the payback period of their solar energy systems.

While these systems pay themselves off in that time, most systems have components under warranty for 20-30 years, meaning most customers pay the same amount they were paying with the utility; the only difference is, they're done paying for electricity for the next 10-20 years.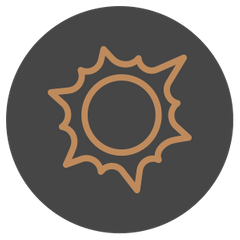 Energy Estimate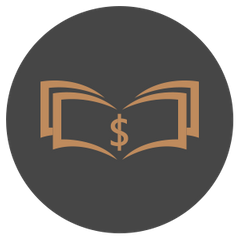 Financial Analysis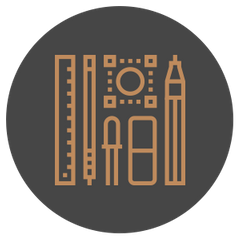 Engineering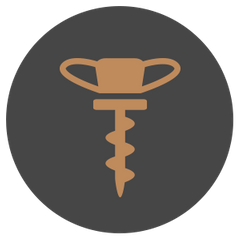 Construction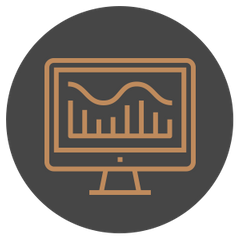 Monitoring
Call us today! Let's build a solar energy system together that powers your business!
Would You Like More Information?