Government Electrical Contractor in Northern Colorado
Helping You With All Your Power Needs
Let's face it, we all need power in order to do our jobs every day. From the second we wake up and flip a light on and all throughout our day and night, we are using electricity somewhere in our home or office on a perpetual basis. The same holds true for government entities and buildings. In fact, their power needs are most often greater because they are running systems that offer us much-needed services, such as water, sewer, stoplights, recreation centers, courthouses, and so many more.
Benchmark Electrical Solutions is an electrical contractor serving homeowners, business owners, and government entities throughout Northern Colorado and beyond. We offer a variety of electrical services and solutions to meet your needs, including help with transmission and distribution, industrial needs, and building needs, such as help with electrical breakers. From electrical project management where we help with design-build to ground grids and terminations, we can help. Contact our government electrical contracting company to get started today!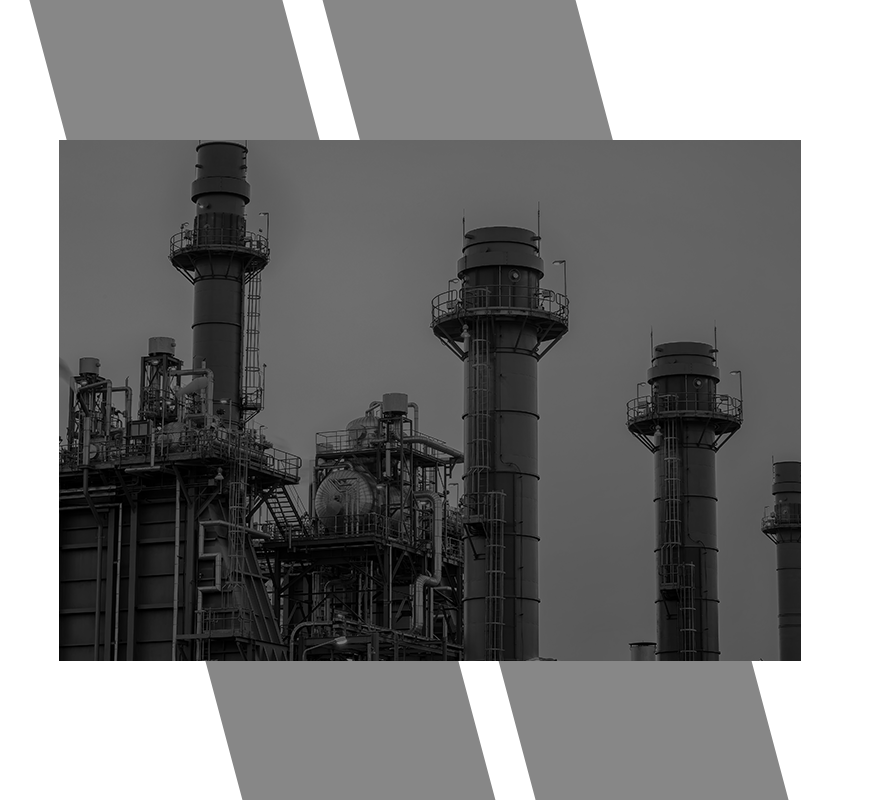 SOME OF THE GOVERNMENT ELECTRICAL SERVICES WE OFFER
Government electrical project management

Lighting installation and upgrades

High-voltage distribution

Alarm systems, such as fire and smoke

New building electrical system installs

Breaker panel upgrades

Whole electrical system and building upgrades

Emergency electrical services

Underground wiring

Electrical inspections and maintenance

And more!
Government Electrical Contractor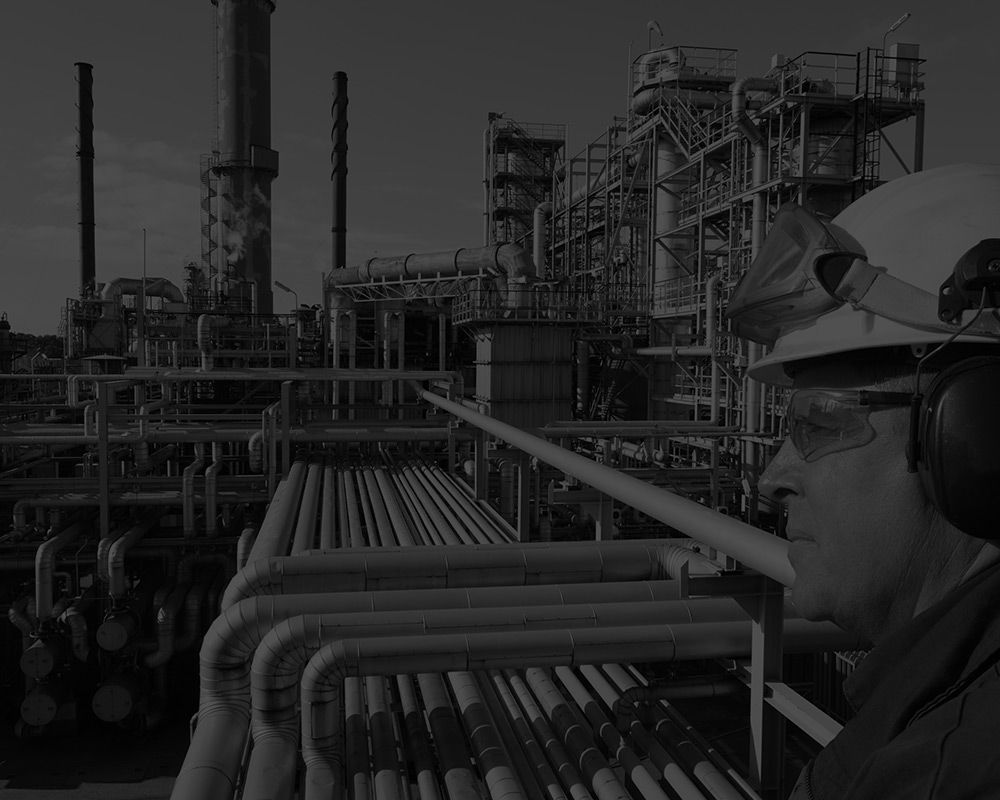 HELPING GOVERNMENTS HELP COMMUNITIES
Just like any other building, government buildings need electrical services. The mission of Benchmark Electrical Solutions is to help Northern Colorado communities by offering municipalities and government entities our electrical services. The government provides us with many much-needed services, from police and fire to recreational uses, courts, and more. When their electrical systems don't function properly, this can affect everyone in the community, depending on the type of services that are affected.
It's important to have a trusted and reliable government electrical contractor at your side. We offer electrical project management for both new construction projects and remodeling needs. We can help ensure your building is outfitted with all of the electrical systems it needs to offer safety and reliability. From helping to wire security systems and smart technology to electrical distribution and transmission and everything in between, our system can manage it all. Get in touch today. We'd love to help!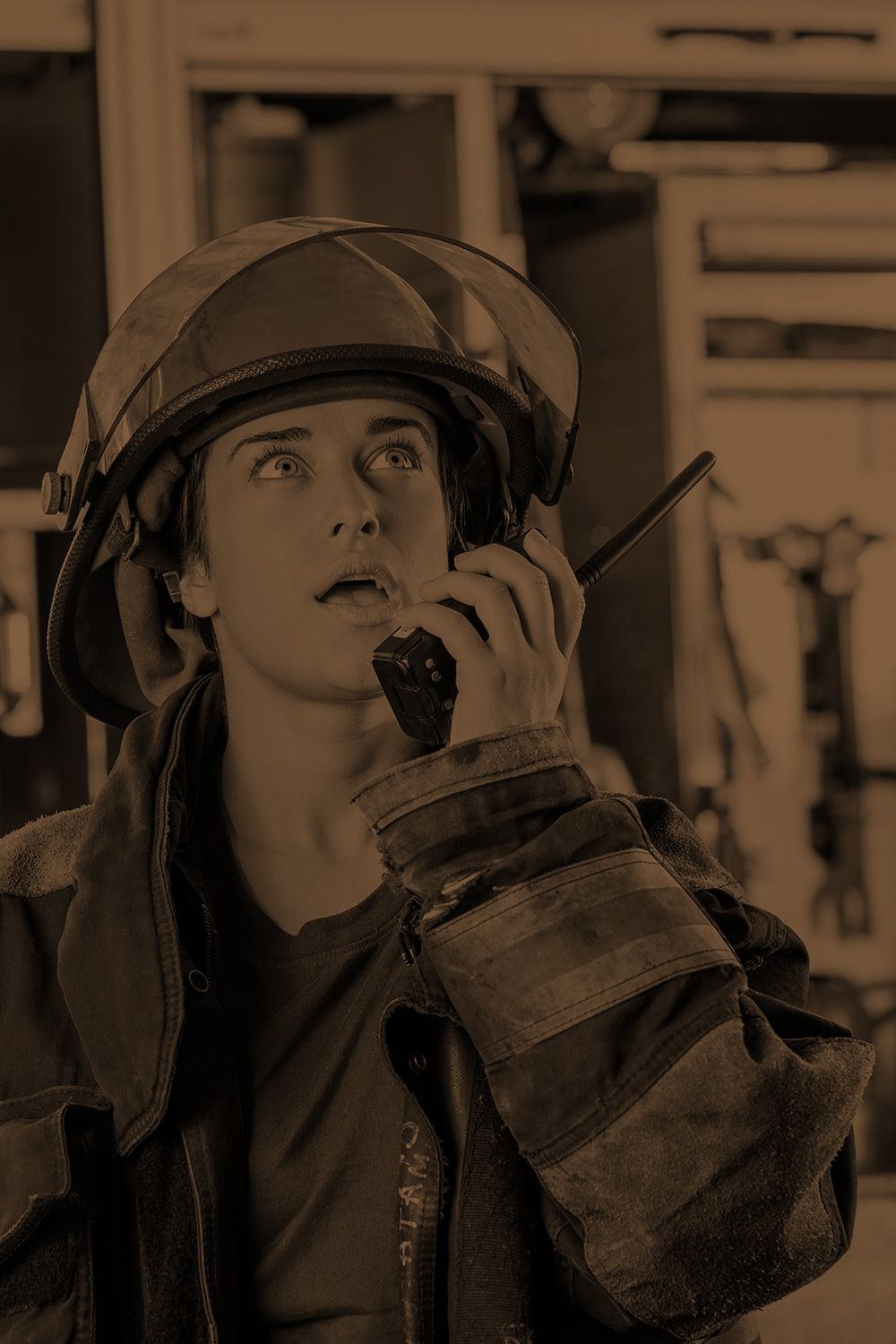 OUR GOVERNMENT CAPABILITIES
Offices

Testing Laboratories

Water Treatment Facilities

Military Installations

Airport Facilities

Secured Areas

Switchgear, Panel boards, Disconnect Switches, Starters etc.

Branch Circuit Conduit,

Conduit & Wire

Feeders

Interior/Exterior Lighting & Controls

Power & Equipment Connections

Raceways & Wiring

Hazardous Area & Explosion Proof Material Installation

Low-Voltage Systems

Communications Systems

All aspects of government electrical installation work
CHOOSE BENCHMARK ELECTRICAL SOLUTIONS TODAY
Benchmark Electrical Solutions is proud to help those who do so much for our communities. Without these much-needed services, our lives would most definitely not be as rich. We do our best to ensure governments and municipalities, towns and cities, have the electrical power they need in order to continue operating. We prioritize safety on all of our job sites, which helps to keep our employees and those we are working around safe. Our customers always come first.
From the simple things, such as ensuring outlets work to the larger tasks of upgrading the electrical system of entire buildings, we can help. Reach out to our team for a free quote today!
Would You Like More Information?