Industrial Electrical Services in Northern Colorado
Helping Your Industry Meet Its Electrical Needs
PROVIDING THE POWER YOU NEED
Electrical industrial needs can be extremely complex. From the machinery that is producing your goods to the electrical lighting, generators, heating and cooling systems, refrigeration needs, and more, there are a lot of components, systems, and parts that need to be accounted for. Ensuring you have enough power safely for your industrial needs is what Benchmark Electrical Solutions does best.
Our industrial project management company based in Northern Colorado can help you with all of your industrial needs, from project management to the installation, repair, and maintenance of your warehouse, manufacturing center, biofuels plant, medical facility, clean room, and more. Our expert local electricians work tirelessly to ensure compliance with codes, safety at all times, and maximum efficiency so your industrial project can stay on-time and on-budget. For any of our electrical services, give our electrical contractors a call today!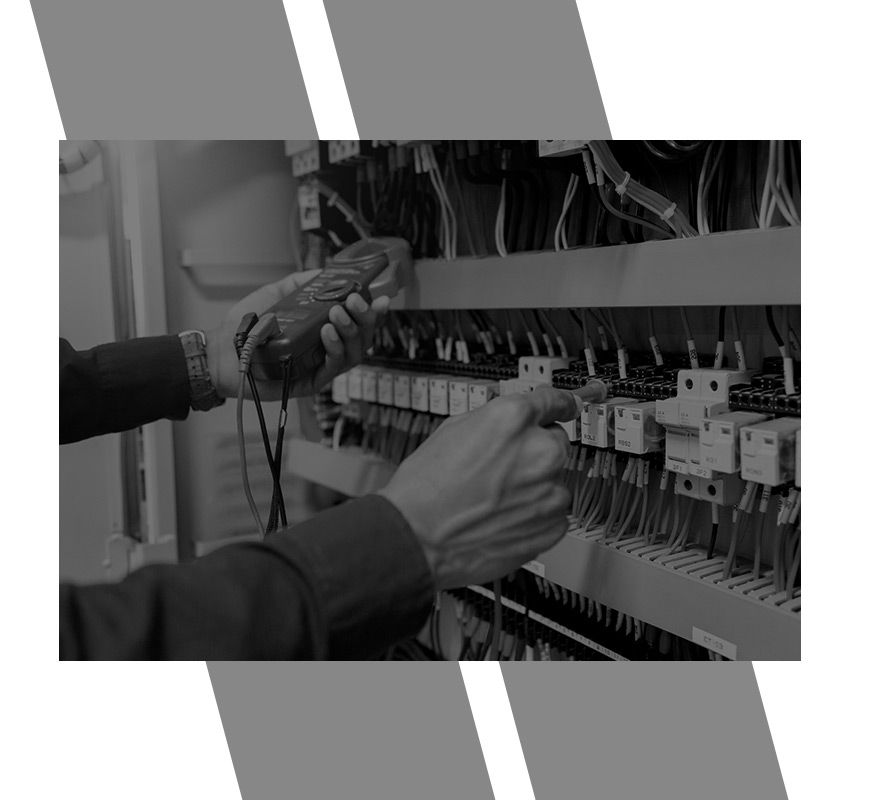 SOME OF THE INDUSTRIES WE SERVE
Oil & Gas

Food & Beverage

Greenhouses

Pharmaceutical facilities

Synthetic gas plants

Gasification skids

Medical facilities

Clean rooms

Semiconductor plants

Municipalities

Wastewater treatment plants

Manufacturing facilities

Industrial warehouses

Refrigerated storage facilities

And so much more!
Without electricity, you really can't get a whole lot done. You need power to manufacture just about everything, to power everything from your office lights to your printer, and to ensure safety while you are using this power. You wouldn't be able to get nearly as much done in a day (or night) without electricity.
Benchmark Electrical Solutions offers the best industrial project management for your next project. From the design to the ultimate flipping of the switch, we've got you covered. With safety, performance, and the highest quality in mind, our electrical contractors work diligently and thoughtfully to ensure an intelligent, well thought out electrical plan and service. Call us for a free industrial project estimate today!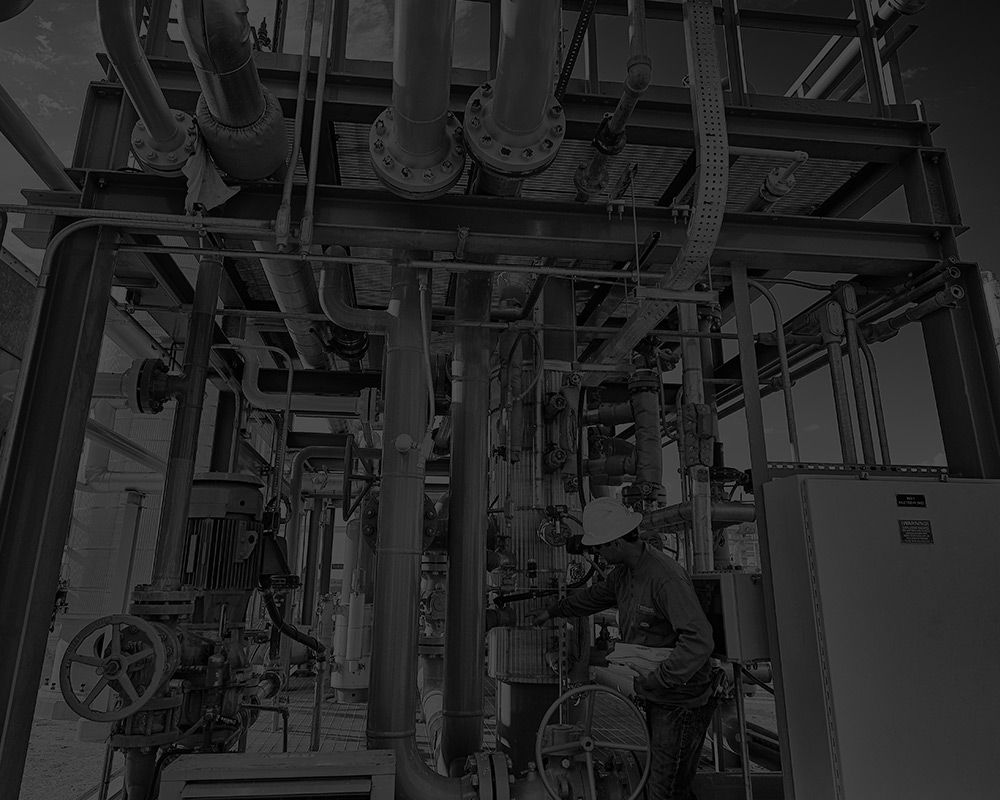 SOME OF THE INDUSTRIAL ELECTRICAL WORK WE OFFER
Industrial electrical project management

Industrial project design

Grounding & lighting

Switchgear installation

Utility upgrades

Terminations

Ground grids

Conduit installs

Testing & commissioning

Install gensets
TIPS TO CHOOSE THE RIGHT INDUSTRIAL PROJECT MANAGEMENT COMPANY
Experience. Experience definitely matters when you are dealing with complicated electrical matters, as well as complex projects. It's best to go with an electrical contractor that has experience in industrial industries and that has handled a project similar to yours. You want to ensure yours is handled just as well.
Knowledge. Similar to experience, knowledge is key when dealing with electrical matters, and it's critical to safety, which is the most important thing to your company. From electrical fires to injured employees, you need to be sure the industrial electrical project management company you hire has the know-how to get your project done right.
On-time and on-budget. It's absolutely crucial that you are able to handle all of the moving pieces on your project, including submittal, purchase orders, materials contracts, subcontracts, change orders, and so much more. Also, being able to coordinate with other moving pieces and managers in other aspects of the job is critical as well.
Qualifications and track record. One of the best gauges of work is past work. When looking for the best industrial electrical contractor, looking at their track record of success and their certifications and qualifications can help you narrow down your choice. Check into their safety record as well.
Doing things the right way. Staying compliant and up to code are two components necessary to electrical contracting work as well. If either of these are not done, heavy fines can ensue, and operations can be shut down as well until everything is brought up to speed. Besides being a safety issue, following the law is essential as well. Call Benchmark Electrical Solutions, your industrial electrical contractor of choice, today!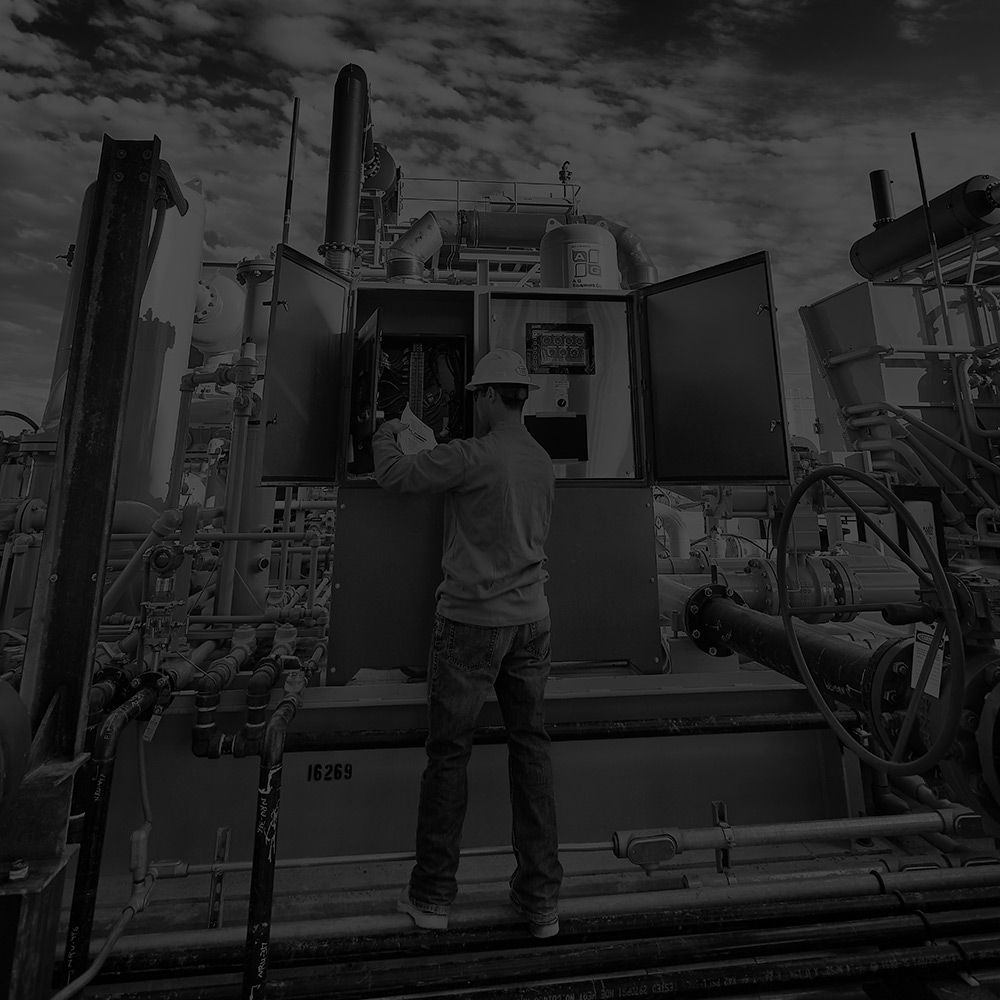 CHOOSE BENCHMARK ELECTRICAL SOLUTIONS TODAY
When looking for the best industrial project management company, Benchmark Electrical Solutions fits the bill for all of your electrical contracting needs. We have experience and knowledge to design and implement the best electrical project. We invest in technology in order to bring you the most innovative design. We also engage in continual education in all of the industries that we serve, such as oil and gas, pharmaceutical, wastewater management, and industrial in order to deliver the best possible outcome. We pride ourselves on ensuring our customers are 100% satisfied with our work.
In addition, we offer residential electrical services, oil and gas electrical services, transmission and distribution, and electrical maintenance and service. In essence, any electrical need we can help with, from the small ceiling fan installation to commercial building rewiring and electrical substations and more. We offer electrical maintenance, troubleshooting, repair, installations, and modifications. Contact our industrial electrical contracting company today!
Would You Like More Information?