Commercial Electrical Services in Northern Colorado
Solving Your Commercial Construction Planning & Management Needs
COMMERCIAL BUILDING SERVICES IN NORTHERN COLORADO & BEYOND
At Benchmark, we value our commercial clients and we offer not only initial installations, but also offer maintenance, repair, and prevention for any electrical issues you may run into. We understand how important your business is to you, and we are here to help you operate as efficiently and safely as possible.
We offer an array of commercial electrical services to suit your needs, from electrical project management to control systems and material handling. We have years of experience helping businesses use electricity to best suit their needs, while staying safe. If you have a business or organization in the Fort Collins or Northern Colorado area, contact us today to see how we can help your organization. We'll work quickly to make sure that your commercial building is operating safely and efficiently. Call for electrical contracting today!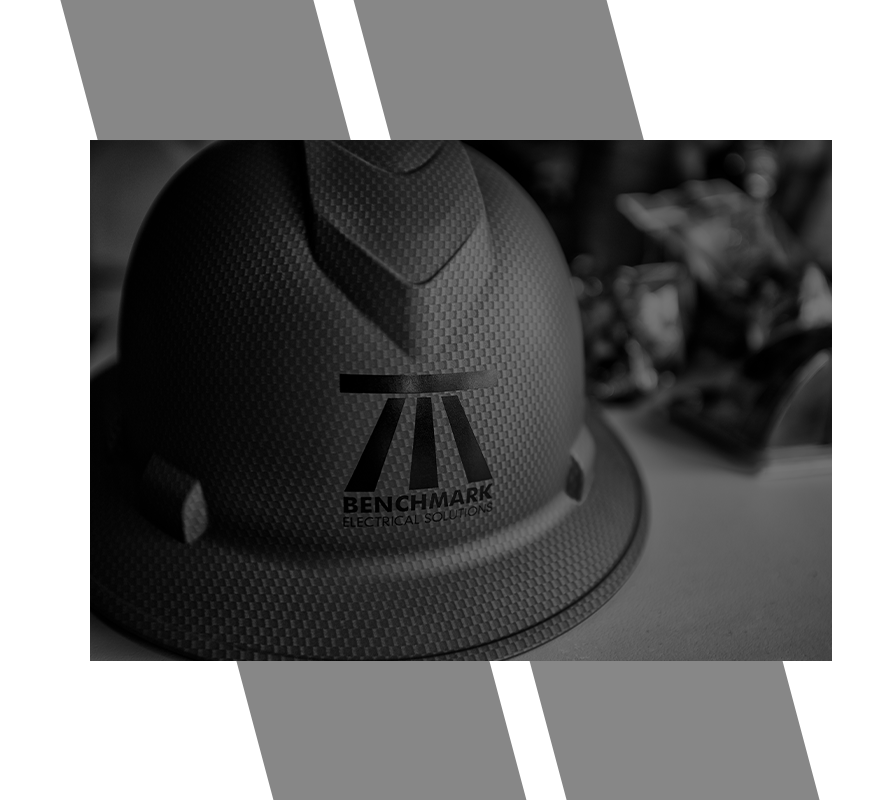 SOME OF THE COMMERCIAL BUSINESSES WE SERVE
Educational
Major Manufacturers
GE
Siemens
Intermatic
Solar Path
Square D
Synergy
Hubbell
Sensor Switch
Cutler-Hammer
LC&D
RAB
Tork
Renewable Energy
Range Fuels
Sundrop
Front Range Energy
One of the greatest advancements in recent human history has been the harnessing of electricity. Ever since static electricity flew between people and materials (the Greeks were the first to record this phenomenon in 600 BC) and lightning created a buzzing sound, humans have wondered about this strange phenomenon. By the 17th century, 'electricity' had been studied with the differences in positive and negative currents and conductors and insulators noted. While Benjamin Franklin proved the connection between lighting and electricity, it wasn't until 1800 that Alessandro Volta discovered that particular chemical reactions could produce electricity and produce a steady current, which he generated.
Benchmark Electrical Solutions in Northern Colorado continues this innovation and use of electricity by offering the best commercial electrical solutions. From construction planning and management to commercial electrical installations, maintenance, and repair, our electrical company can help you meet your goals and serve your clients in the process. Due to the nature of electricity, it's important to have a top-notch professional electrical team who can keep you, your employees, your customers, and your building safe. Call our commercial electrical contractors for a free quote today!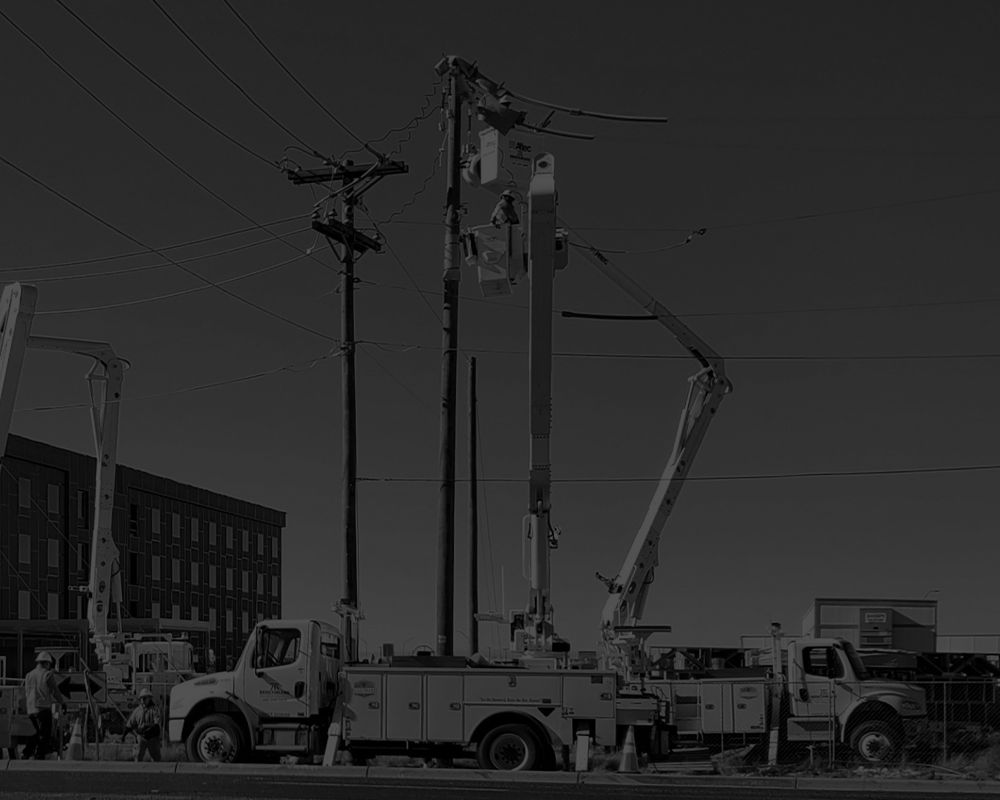 CONTROL SYSTEMS WE OFFER
Visual/Tele/Data

Lighting Retrofit/Upgrades
High/Low Voltage Systems
Fire Alarm
Daylightings Systems
Lighting Controls
Power Management
Electrical control systems are the brain of the electrical power coming into your business. They are installed to direct and coordinate the incoming electricity and tell it where to go and what to do. This process ensures that you are getting the functionality of electricity that you need and that electricity is being delegated in a safe manner.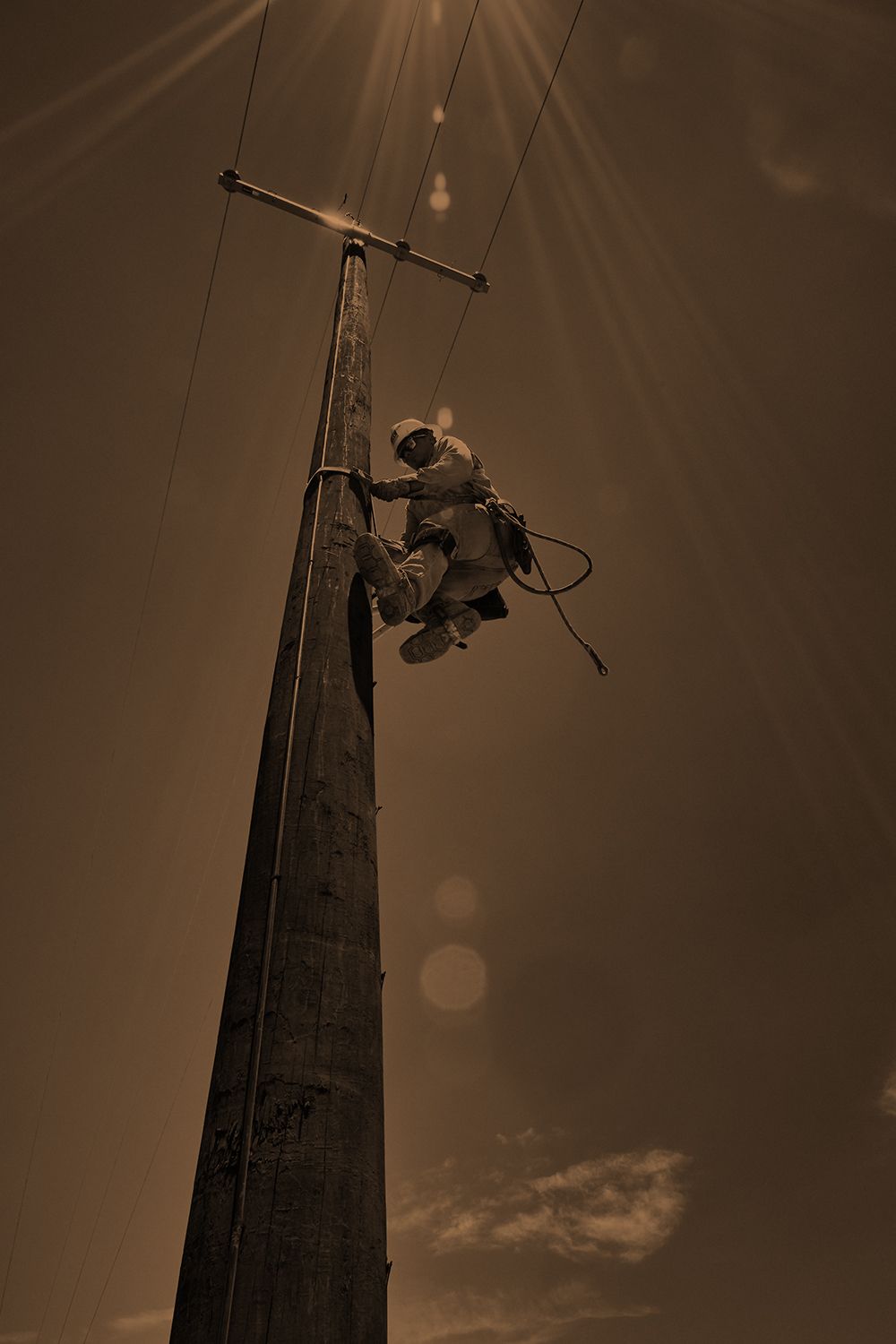 EQUIPMENT TYPES WE INSTALL
Boiler Types
Air Handler Units
Solar Pole Lights
Generators and UPS
Motors
Power Distribution
Refrigeration
FACP
Northern Colorado businesses need and use electricity in a wide variety of applications. Air handler units control the air that is moving through your office space, while power distribution equipment conveys electricity where it needs to go. From refrigeration units to your fire alarm control panels (FACP), Benchmark Electrical Solutions can ensure you have the power you need.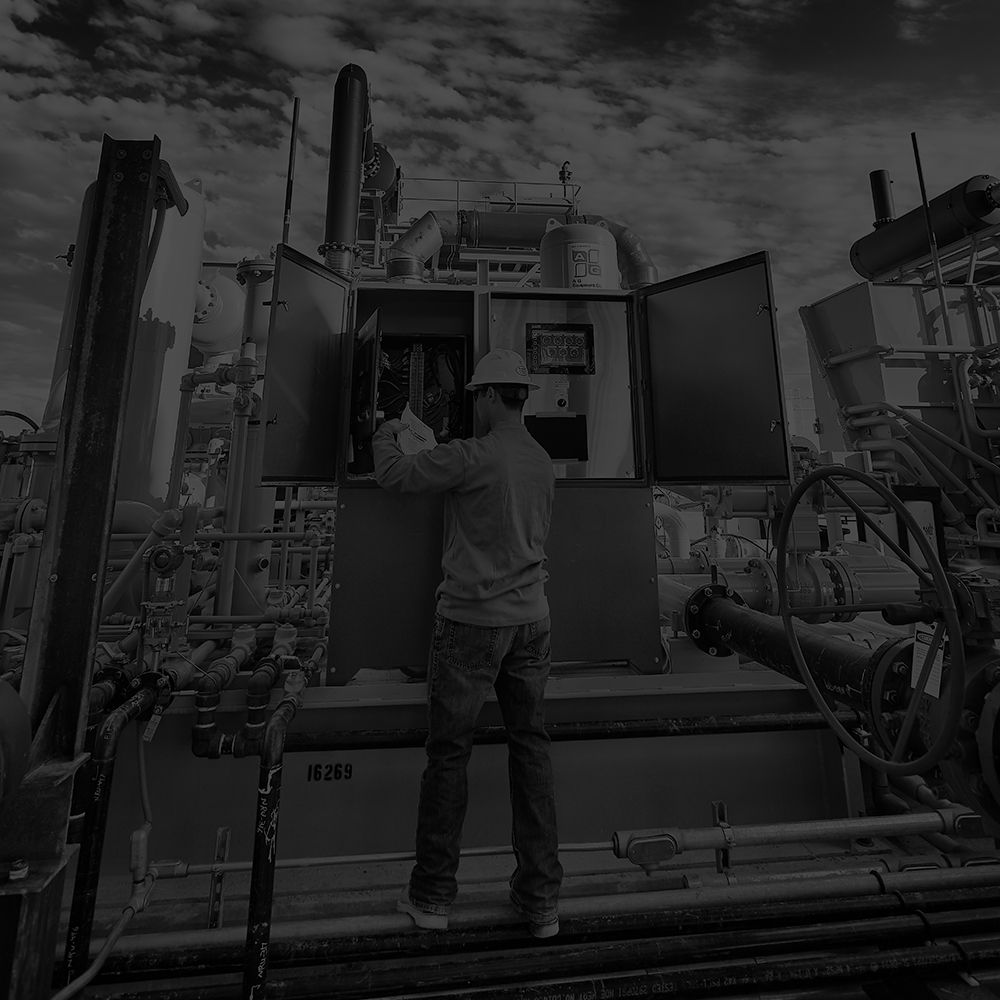 ELECTRICAL MATERIAL HANDLING CAPABILITIES
Palletizers and Conveyors
Custom High Speed Support Equipment
Automated Weight Systems
Robotics
Custom Controls
Packaging Machines
There is much more to electrical material handling than just flipping some switches, and the more complex your operation, the more accurate and intricate your material handling design needs to be. Benchmark Electrical Solutions can help your business with automation, manufacturing equipment, and distribution of goods in a way that will make its operation simple.
CHOOSE BENCHMARK ELECTRICAL SOLUTIONS TODAY
Benchmark Electrical Solutions is passionate about commercial electrical services. Our years of experience allow us to help your business thrive, whether you are expanding and need an electrical construction and management team, or your commercial electrical system is just aging and you need new electrical control systems installed to keep up with your new equipment. We have helped hundreds of small businesses with their electrical needs, from underground conduit and panel installation to interior lighting and fire alarm control systems. Harnessing electricity effectively can make a difference in how your business operates and can drastically impact your electric bill.
In addition, we serve many industrial electrical services for many industries, including oil and gas, food and beverage, medical facilities, industrial warehouses, clean rooms, and more. We offer residential electrical work and transmission and distribution capabilities, including substation construction. We serve all of Northern Colorado and beyond. Call our commercial electrical contractors for a free quote today!
Would You Like More Information?