Oil & Gas Electrical Services Across the US
Meeting Your Electrical Needs Right Where You're At
HELPING YOU POWER THE WORLD
The oil and gas industry is most definitely an essential service. In fact, if you look around you as you sit reading this, odds are, almost everything you use has been produced either directly out of petroleum products or with the energy that powers the machines that make everything around you, from your plastic water cup to the computer chip in your electronic device. Suffice it to say, our lives would not be what they are if it were not for oil and gas.
Benchmark Electrical Solutions is proud to come alongside oil and gas companies and service providers to help them with their electrical needs, from helping with electrical project management needs to powering crude oil terminals and compressor stations. Our team works hard to ensure your oil and gas equipment have the power they need to keep on turning, churning, and pumping. We are based in Northern Colorado, but we perform electrical projects in many regions across the United States. Call for oil and gas electrical work today!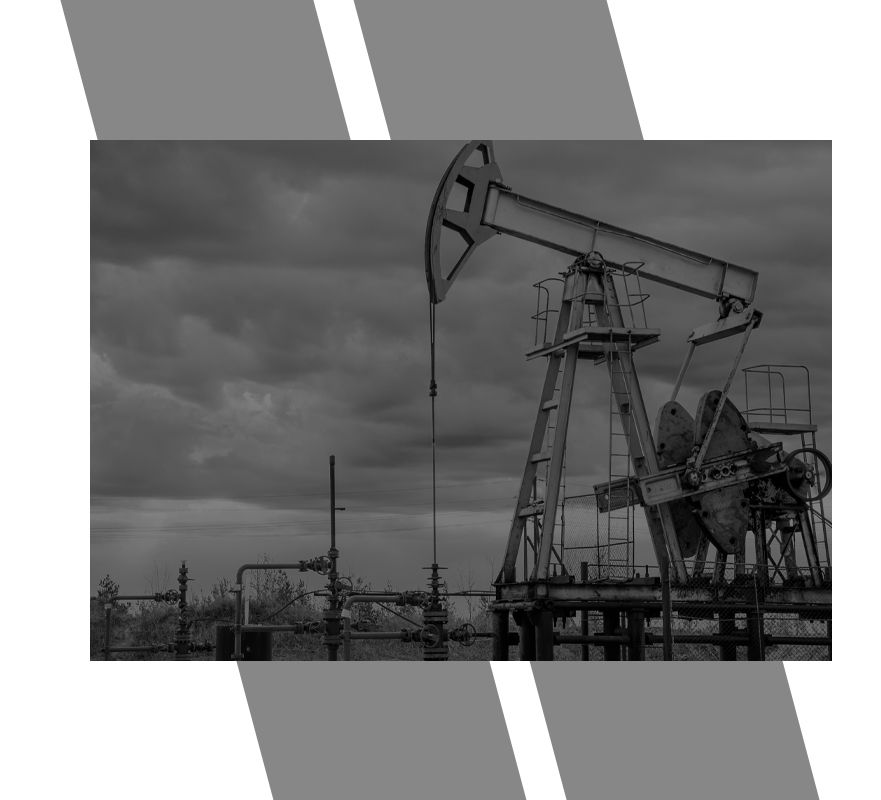 SOME OF THE OIL AND GAS ELECTRICAL WORK WE OFFER
Oil and gas electrical project management
Instrumentation and control electrical services
Automation electrical services
The goal of Benchmark Electrical Solutions is to add value for our customers with superior service, dedication, and satisfaction. We have learned through experience that an oil and gas project's success is driven by everyone's dedication to the project. We have a construction management team working hard to achieve success. We have the best equipment and can meet you on location, as well as in any weather. We even perform work in all area classifications. There is truly no electrical project we can't handle. If you are interested in partnering with us for your next oil and gas electrical project, contact us today!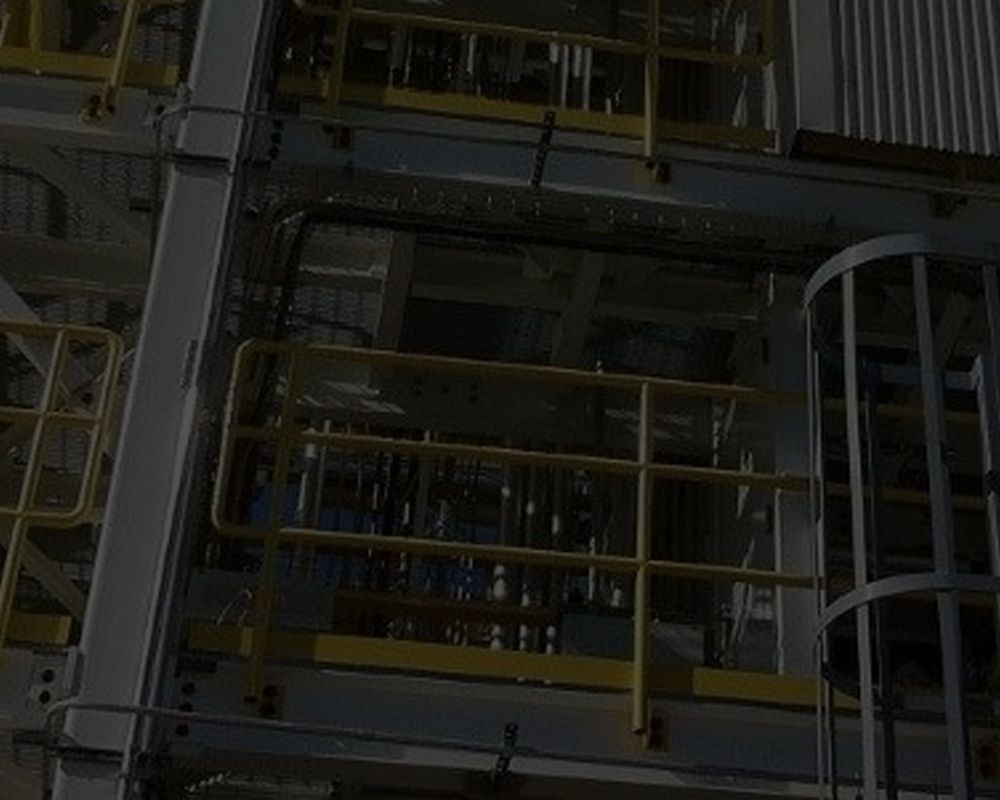 Our Electrical Services for the Oil and Gas Market Include:
ELECTRICAL
Well Pad Electrification

Crude Oil Terminals

Compressor Stations

Pump Stations

Utility and Easement Coordination

Motor Controls including VFD and Soft Start – Troubleshooting

Intrinsically Safe Installations

Cable Tray

Panels / Switchgear

Lighting

Duct Banks

Lightning Protection and Grounding

Commissioning

Heat Trace

Solar Panel Power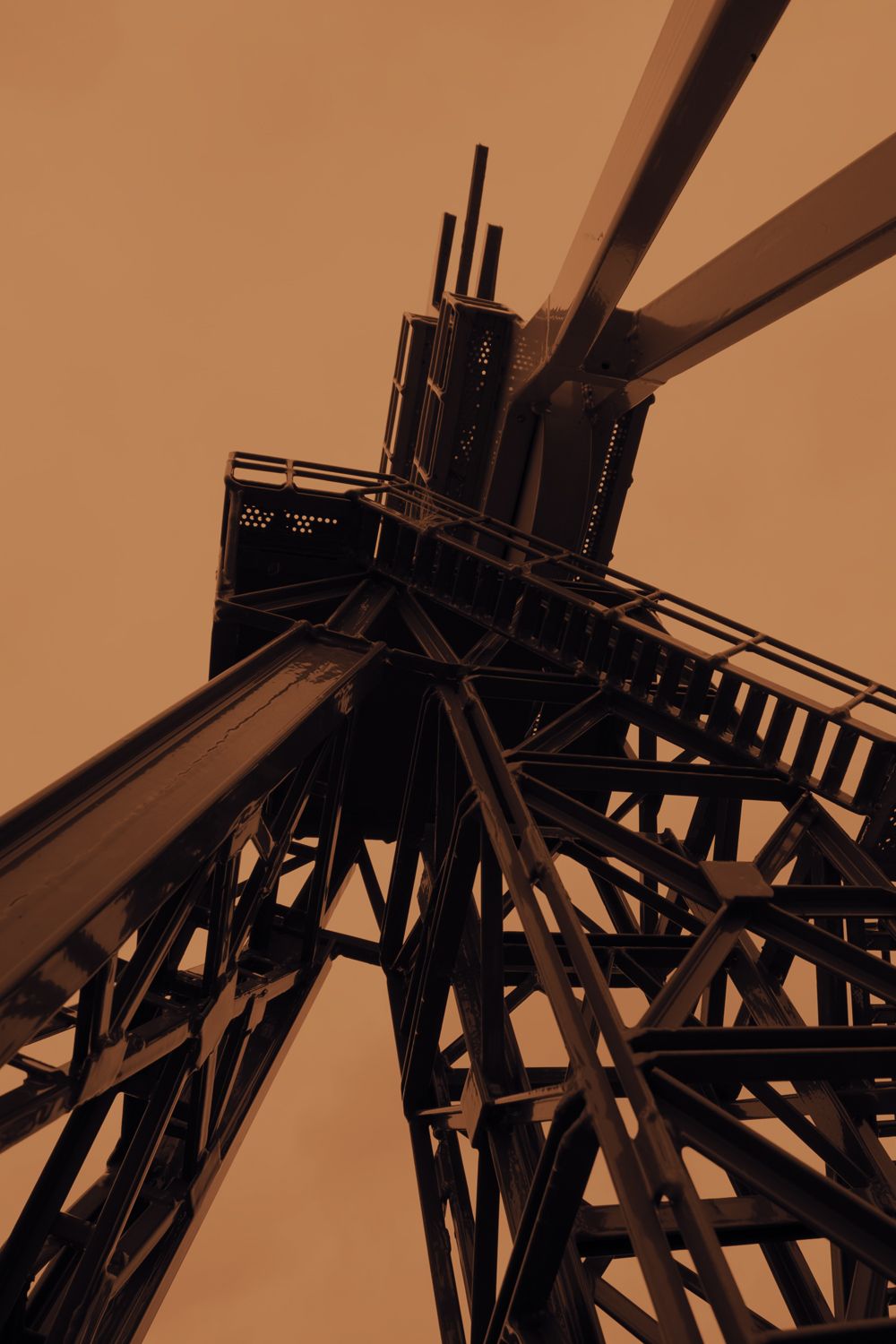 INSTRUMENTATION / CONTROLS
Flow Meters (Mass, Annubar, etc.)

Temperature Indicators, Transmitters

Pressure Indicators, Transmitters

Valves, Actuators, & Positioners

Solenoid Valves

Analyzers

Level Indicators, Transmitters

Instrument Air Tubing

Field Inspection, Check out, and Start Up

Training

Troubleshooting

Loop Checks – Hart Communicator

Calibrating Instruments with NIST Certified and Traceable Equipment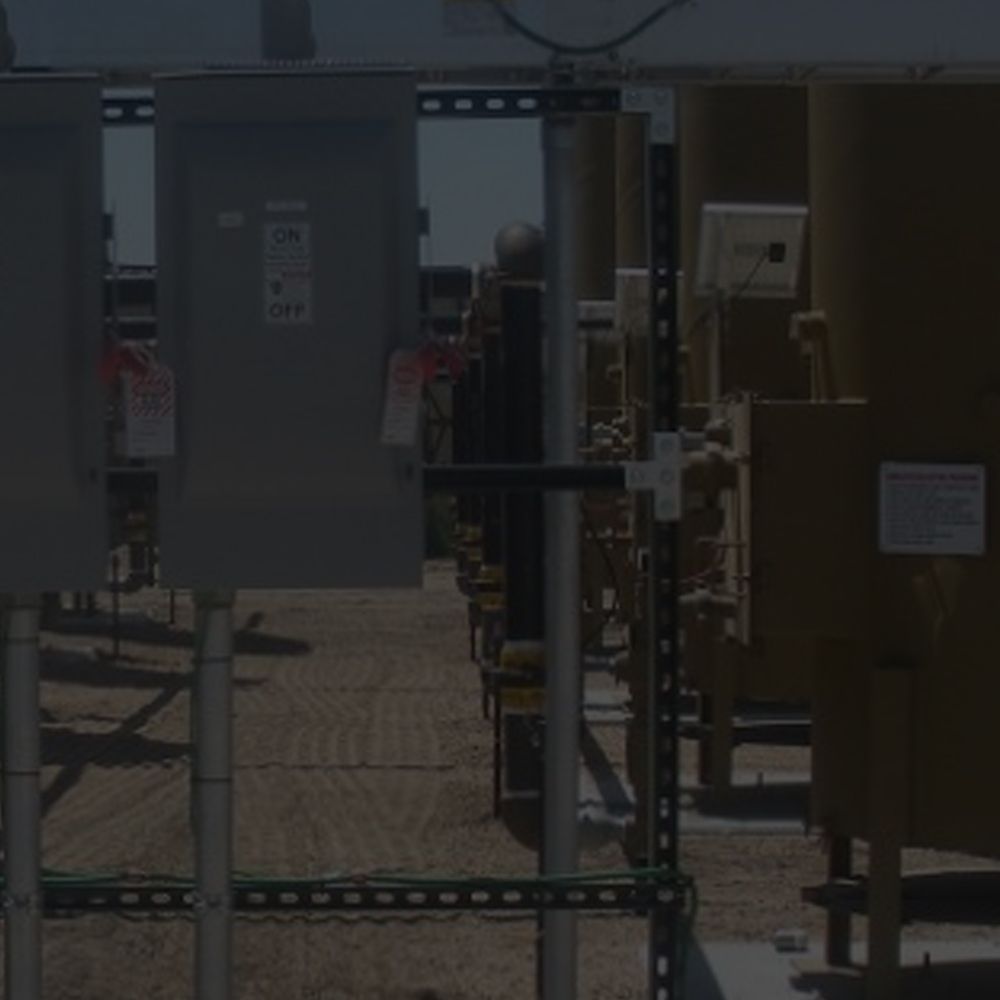 AUTOMATION
Panel Design and Fabrication

Remote I/O Cabinet Install

PLC Installation, Programming, and Troubleshooting

Programming and Troubleshooting (Utilizing Rockwell RS Logix 5000)

SCADA Installation, Programming, and Troubleshooting

HMI Development (RSView ME, SE, Wonderware, Iconics, Red Lion)

Modbus and DNP3.O Protocol
CHOOSE BENCHMARK ELECTRICAL SOLUTIONS TODAY
Benchmark Electrical Solutions offers the best oil and gas electrical services throughout Northern Colorado and beyond. Our team is committed and dedicated to our customers' success. We offer a wide range of services to meet your needs. We understand that sometimes you need more than just your average commercial electrical service. One of our main areas of expertise is our electrical project management services. Here, we'll design your entire project, whether you are building an industrial warehouse or you need electrical for oil and gas rigs. We also offer electrical maintenance, repair, and prevention, with safety in mind always. We aim to add value to our customers' businesses no matter what their needs, no matter how large or small, or how simple or complex. Give us a call, and we'll make it happen!
Would You Like More Information?