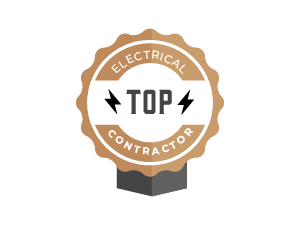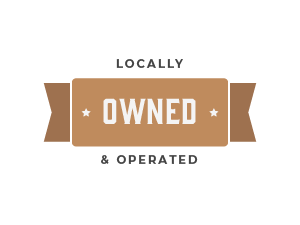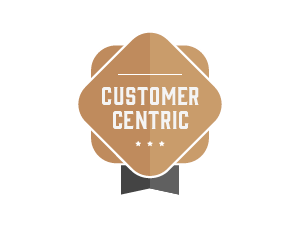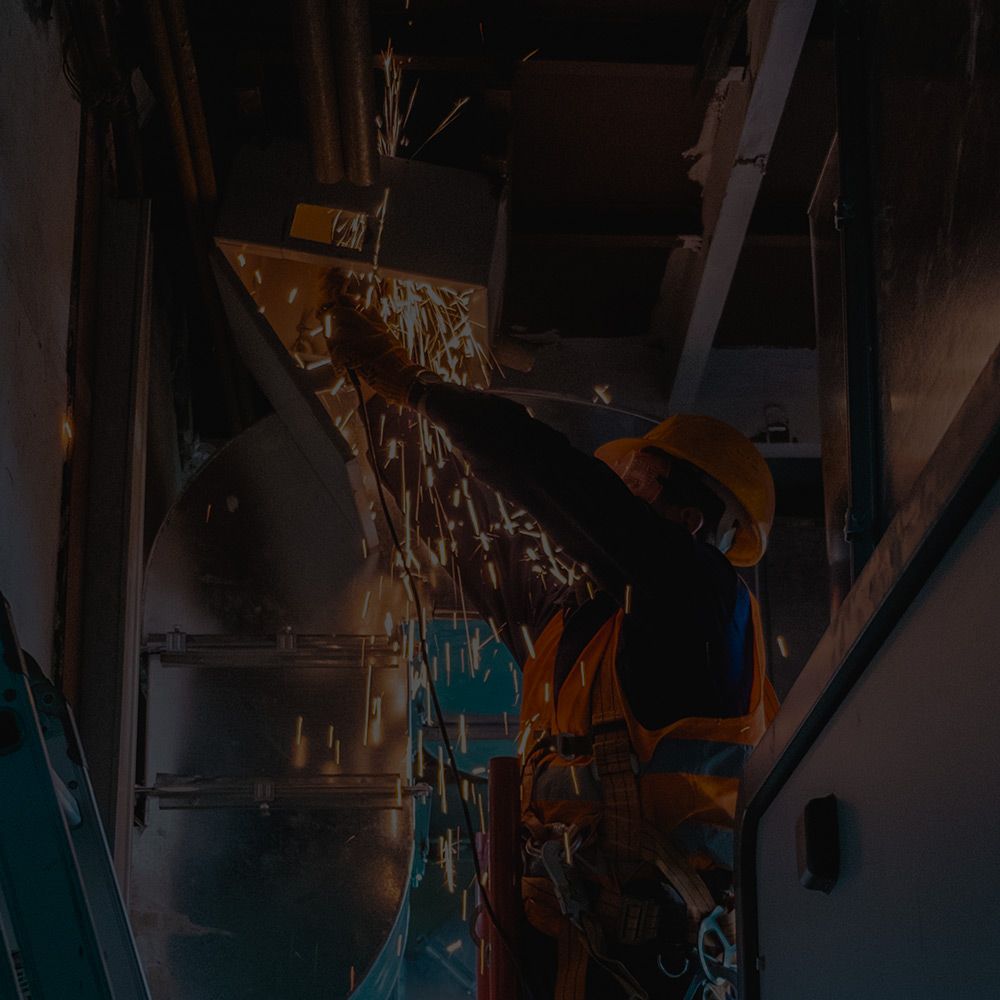 WHAT DOES OPERATIONAL EXCELLENCE LOOK LIKE?
Operational excellence is adopting a growth mindset of problem solving, teamwork, and business growth. It's the attitude of constantly soliciting feedback and pursuing excellence in all areas of operation. Since we offer industrial, commercial, government, residential, and other electrical contracting services, our company is constantly striving to provide more value for our customers.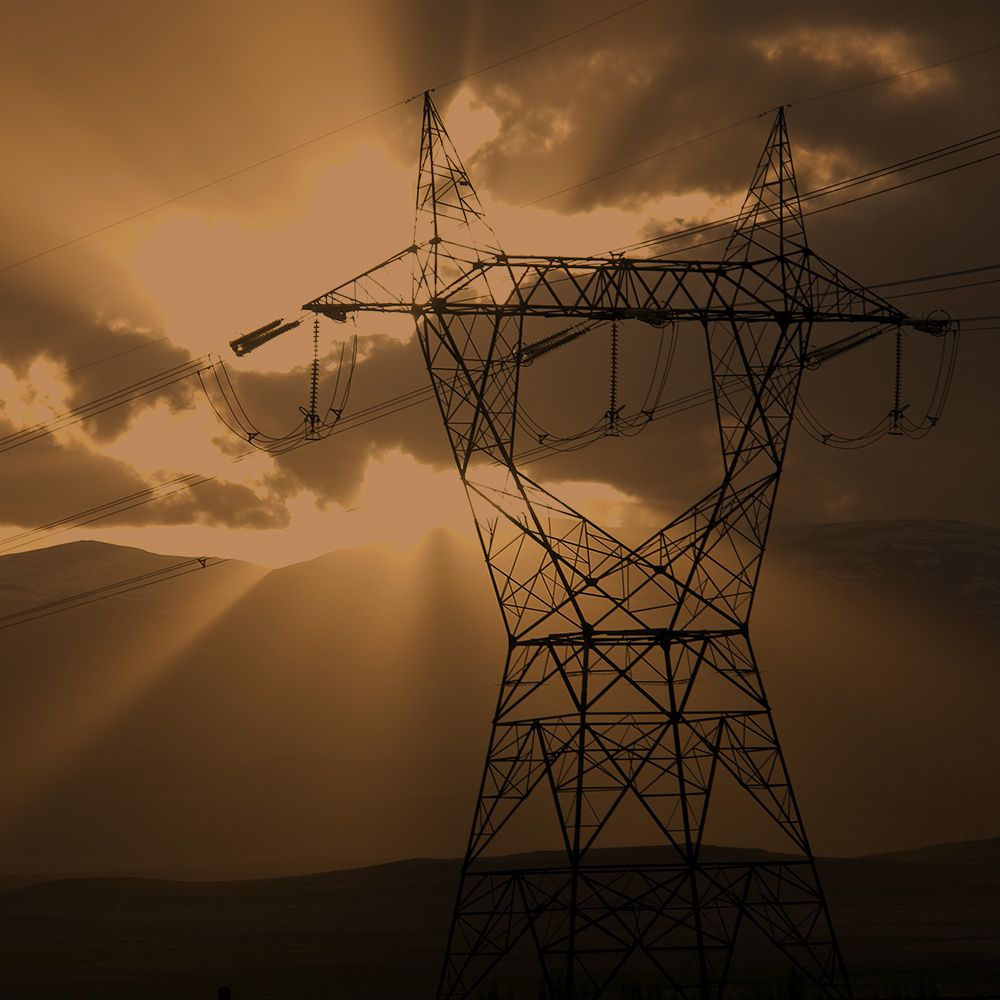 WHAT YOU CAN EXPECT FROM BENCHMARK ELECTRICAL SOLUTIONS
In order to achieve operational excellence, you can expect an unparalleled devotion to the customers' needs. With that as our center, we then focus on the systematic management of our operations and the growth and development of our employees and our culture so that they feel empowered to make decisions and impact our customers' lives every day while on the job.
CHOOSE BENCHMARK ELECTRICAL SOLUTIONS AS YOUR ELECTRICAL CONTRACTOR OF CHOICE TODAY
If you are looking for the best electrical contractor in Northern Colorado who can handle your industrial, oil and gas, residential, solar, and commercial electrical needs, contact our team today. With our commitment to operational excellence and our dedication to providing a safe and efficient work environment, you can trust our team to take care of your electrical needs. To learn more, check out our Oil and Gas Project Sheets, Industrial Project Sheets, and our Commercial Project Sheets. Reach out to us today!